Welfare & Development
Welfare & Development

Balance Family and Life
We try our best to provide a workplace environment and culture where employees are happy to work and love the family. We provide:
Yoga Group Course: Let employees release the pressure accumulated in work, family and life to achieve physical and mental balance.
Family Day Activities: Let employees' family members participate in the company's family day together, realize the employee hard work in the company, enhance the emotions of family and employees, and strengthen the company's centripetal force.
Company Trip Activities: Working partners are also friends in life, and they will go out with family, barbecue and exercise together.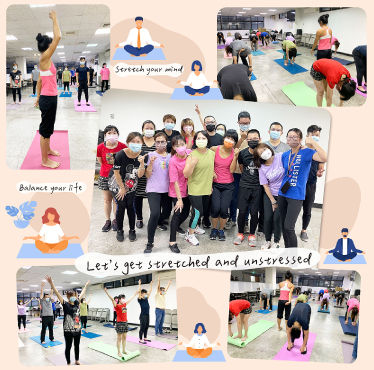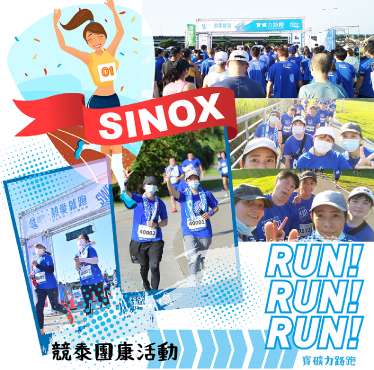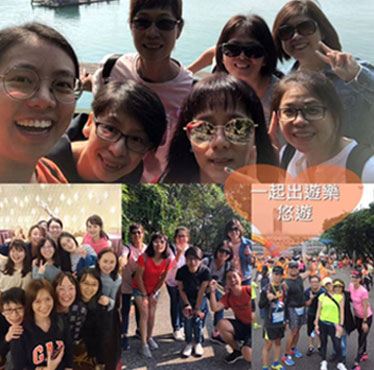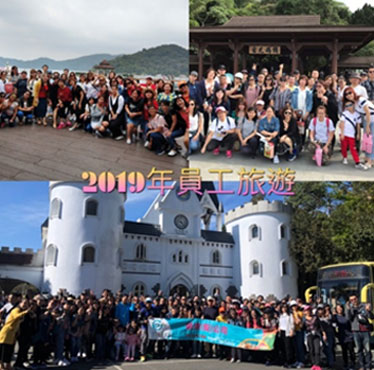 Healthy and Friendly Workplace
Provide a channel for employees' physical and mental balance. We value teamwork, and we also pay attention to whether each member of the team has sufficient rest and relaxation. The team members also care for each other, so that their bodies and minds can be kept in the best state to face the challenges of the new world.
Employee Health Check: We value the health of employees and provide regular health checks for employees. Meanwhile, there are nursing staff to help track the health status of staff.
Group Activities: including year-end party, excellent employee selection, senior employee praise, Dragon Boat Festival activities, Halloween activities, team innovation and core value promotion activities…etc.
Atmosphere of Physical Activity: We are a company that loves sports. We often have cycling, running and sports together, and we have a healthy body together. We have the honor to won the Enterprise iSport Award in 2020.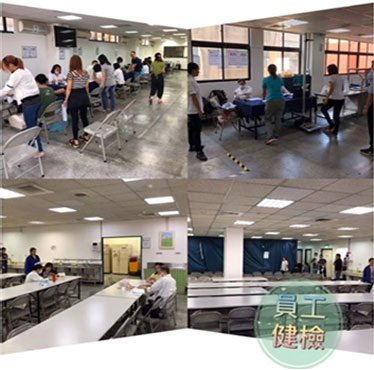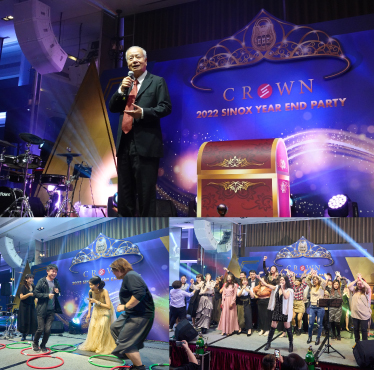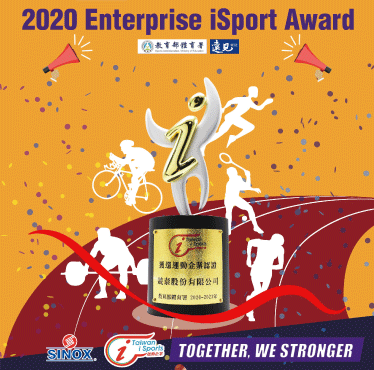 Learn and growth
We attach great importance to the cultivation of talents. From the beginning of newcomer guidance, professional and product course training to management and organizational operation capacity training before and after promotion. We have complete training mechanisms. We have the honor to won the TTQS bronze medal in 2019. Let talent be the key to SINOX's future and open a new era together.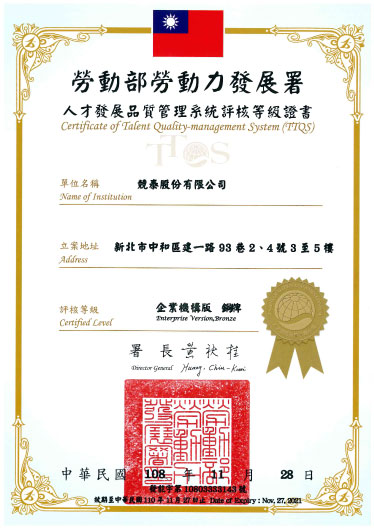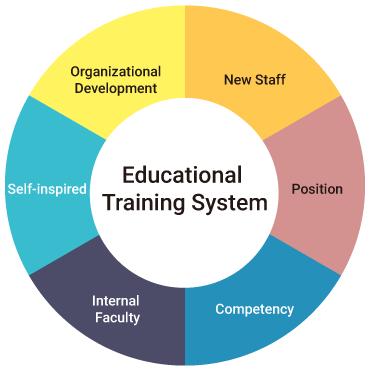 Should you require further assistance, please fill out the following form and we will contact you shortly. Thank you!
Any comments are welcome!