CSR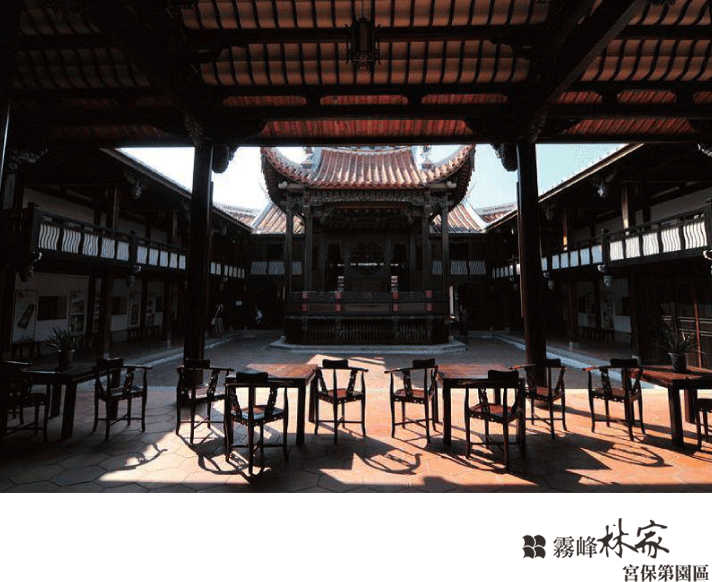 CSR
Society today no longer accepts businesses that just seek to make a profit, expecting instead that they use their influence as a force for social change. This has resulted in increasing emphasis from all corners of industry and society on the concept of Corporate Social Responsibility (CSR). Sinox takes public service social responsibility seriously - from cultural promotion to finding synergy between charitable enterprises and corporate core competencies - always working to foster and enrich corporate culture.
Rooted in Taiwan, Sinox has achieved a stellar record of exhaustive efforts to promote Taiwanese culture. Our sponsorship helped make possible The Legend of Attabu, a docudrama film about the rise and fall of the Lin family of Wufeng's fortunes and significant influence across different eras in Taiwan, forming a vital historical record on film. In the education field, Sinox's contributions to the Cheng Kung University Cultural Foundation helped found the Cheng Kung University Alumni Club, providing the university with much improved lodging and conference facilities for use in international exchange.
Among various charity efforts, Sinox has long devoted particular attention to children, donating to The Children Charity Association of Taiwan. When a devastating earthquake struck Taiwan on 21 September 1999, Sinox employees donated a day's salary to relief efforts. A decade later when Typhoon Morakot left 673 people dead and thousands homeless in its wake, flattening Xiaolin Village, the company led a donation drive for Xiaolin survivors. And when a gas line explosion rocked Kaohsiung in 2014 we once again led employees to donate freely to relief efforts, each such campaign bringing the company closer to the land and its people. When social welfare groups around Taiwan are in need, Sinox is there to lend a helping hand, making donations to charitable organizations including the following: the Field Relief Agency of Taiwan, Koo Foundation Sun Yat-Sen Cancer Center, Maria Social Welfare Foundation, Cathwel Service Taiwan, Garden of Hope Foundation, Chung Yi Social Welfare Foundation, Faith Hope Love Children's House, the Andrew Training Center for Mentally Disabled Children of Hualian, the Hsinchu Catholic Social Welfare Foundation, and the Holy Word Children's Home.
In recent years Sinox's corporate social responsibility efforts have come into closer alignment with the company's core business and values. An advocate of "slow living" and active lifestyles, we frequently sponsor triathlon competitions and mentor students at schools, exerting a tangible positive influence on society. Looking ahead, VP Stephanie Ling relates that Sinox will devote greater resources to ongoing volunteer efforts to promote healthy lifestyles and sustainability, and endeavor to elevate innovative design skills taught in vocational education to bring our CSR outreach closer in line with our core competencies. In this way, we expect not only to contribute to the further development of our industry, but also to expand positive social influence.
Conflict Minerals Sourcing Policy
Reported by EICC that the origin of these minerals has become the Democratic Republic of Congo's main revenue sources of armed rebel groups, to deal in arms, continued its bloody conflict between government forces, devastated the local civilian population, thus triggering international disputes.
As a global citizen, we hereby declare and promise not to use metals from the origins of conflict minerals. In addition, we request our supply chain all suppliers to:
1. Conduct business operations in a way of social and environmental responsibility.
2. Not use the conflict minerals originated from the Democratic Republic of the Congo(DRC)and its adjoining countries; however, the conflict-free minerals from the DRC and neighboring countries are not banned.
3. Trace the origins of the metals used, e.g. Au, Ta, Sn, and W, and fill in the investigation from/sign declaration, and commit to exercising due diligence in accordance with the OECD Guidance to ensure that suppliers' minerals will not directly or indirectly finance or benefit armed groups.
4. Commits to only sourcing from independently validated smelters/refineries.
5. Make the same requirements to your upstream suppliers.
Should you require further assistance, please fill out the following form and we will contact you shortly. Thank you!
Any comments are welcome!