RFID Invisible Cabinet Lock (AL7003)
2021-11-30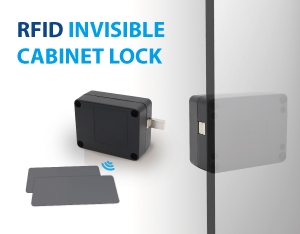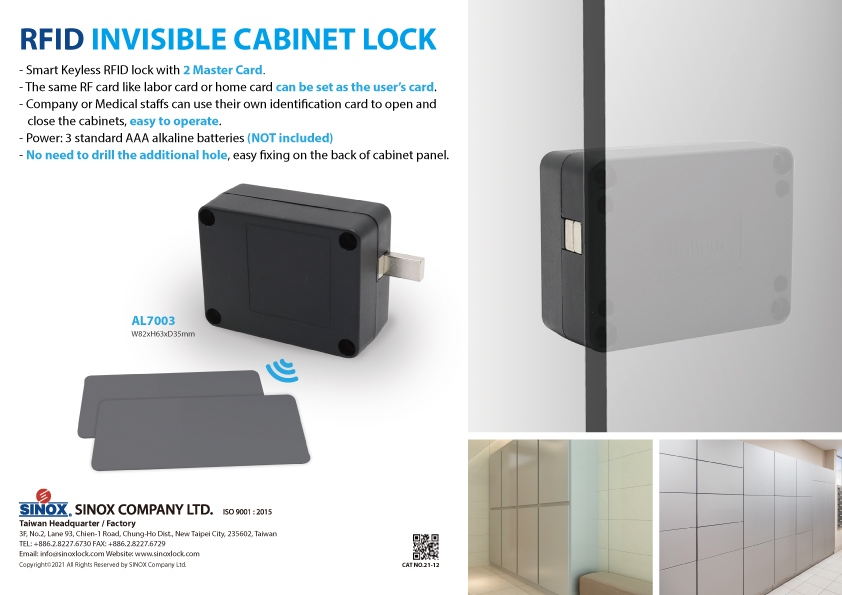 RFID Invisible Cabinet Lock (AL7003)
Smart Keyless RFID lock with 2 Master Card.
The same RF card like labor card or home card can be set as the user's card.
Company or Medical staffs can use their own identification card to open and close the cabinets, easy to operate.
Power: 3 standard AAA alkaline batteries (NOT included)
No need to drill the additional hole, easy fixing on the back of cabinet panel.