Environmental Policy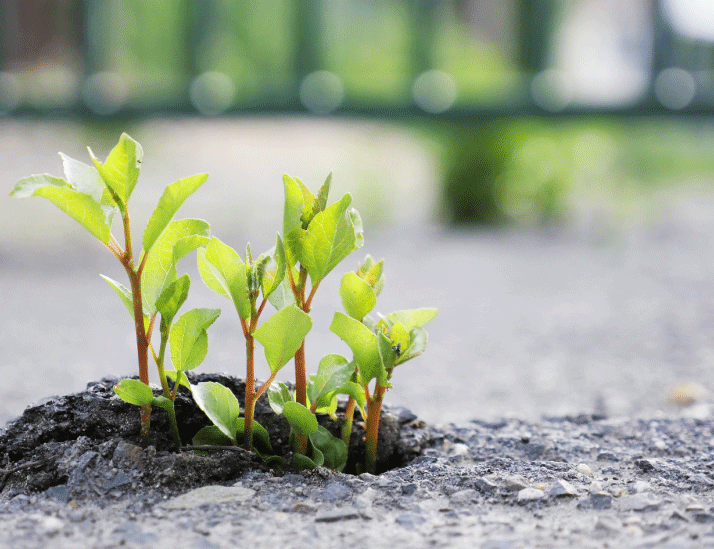 Environmental Policy
Global warming is believed to be contributing to extreme weather, and at the 2015 Paris climate summit the world's nations agreed to step up efforts to reduce CO2 emissions and reach the target of zero net greenhouse gas emissions together in hopes of reducing the environmental risks and threats to human existence posed by climate change. Proponents of the LOHAS (Lifestyles of Health and Sustainability) lifestyle have begun to flex their muscles as consumers. As healthy lifestyle and active outdoor lifestyle products proliferate on the market, Sinox attended our first related trade show in Europe in 2018, eagerly introducing our multi-function locks, bicycle locks and key storage locks to the outdoor recreational gear market.
2022 Sinox has passed ISO 14064-1 Greenhouse Gases Verification Statement by TÜV Rheinland Group, an international leading third-party testing, inspection, and certification organization, and has been awarded ISO 14064-1 certificate.
Should you require further assistance, please fill out the following form and we will contact you shortly. Thank you!
Any comments are welcome!