Environmental Policy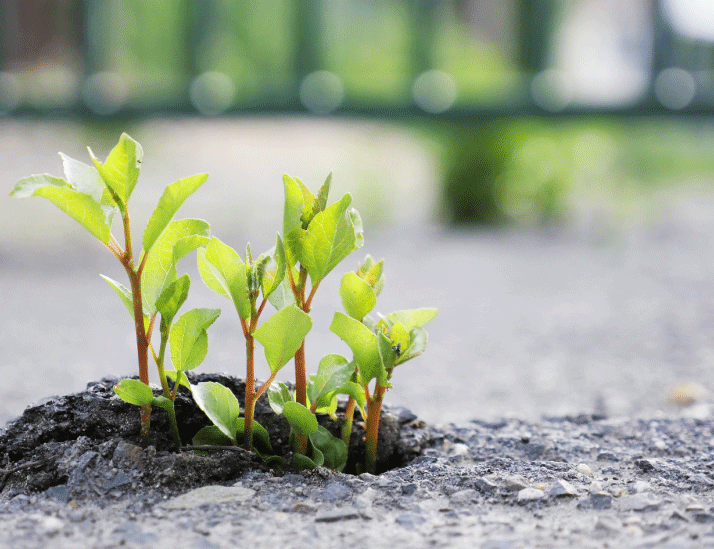 Environmental Policy
Global warming is believed to be contributing to extreme weather, and at the 2015 Paris climate summit the world's nations agreed to step up efforts to reduce CO2 emissions and reach the target of zero net greenhouse gas emissions together in hopes of reducing the environmental risks and threats to human existence posed by climate change. Proponents of the LOHAS (Lifestyles of Health and Sustainability) lifestyle have begun to flex their muscles as consumers. As healthy lifestyle and active outdoor lifestyle products proliferate on the market, Sinox attended our first related trade show in Europe in 2018, eagerly introducing our multi-function locks, bicycle locks and key storage locks to the outdoor recreational gear market.
Sinox engaged in the manufacture of mechanical locks for over 30 years, yet early on began monitoring the application of electronics in preparation for their adoption. In 2013 we undertook R&D on electronic locks, resulting in the introduction in 2015 of the RL NFC computer lock working prototype. Demonstrating the mature know-how to develop a new generation of electronic locks, at the same time Sinox moved beyond conventional case locks, commencing regular production of the ZL0750 Bluesmart suitcase lock, and helping collaborating vendors to develop smart luggage geared toward the high-end consumer market.
Should you require further assistance, please fill out the following form and we will contact you shortly. Thank you!
Any comments are welcome!